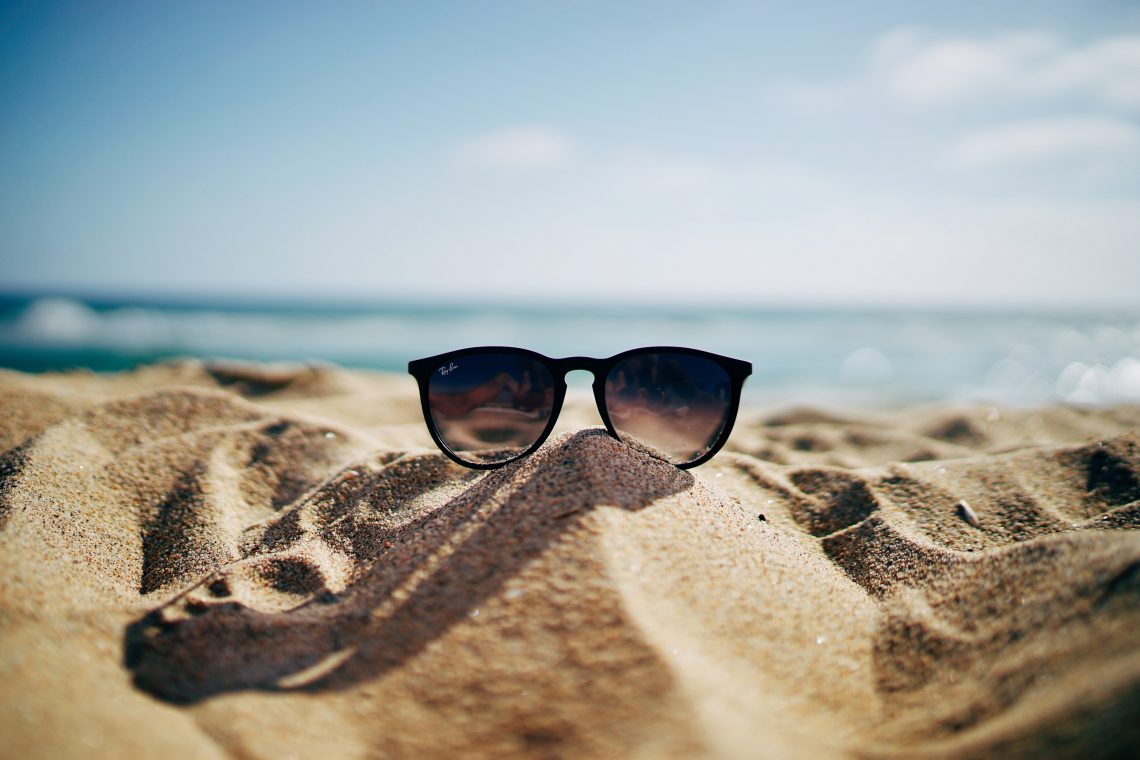 I often get so caught up in my everyday life, that I forget about the things I actually want to accomplish.
Pulling back to review my goals can be such a hard time for me, that I often wait to the 'perfect' moment to do so (or should I say procrastinate?).
I always considered a new year as a great time for resolution making, but January came and went and I didn't make any, and it is June already!
So, after a long time of beating myself up for losing that chance, I came to realize that a new month, a new week or even a new day, are all equally the best time to start something new, and that every second of any given day is a new chance to a fresh start to pursue our dreams.
With that mindset, I started looking at the different areas of my life and mapping the actions I need to take to improve those parts I feel I should.
To make it more efficient, I chose to see it as a quarterly plan. Focusing on three months at a time is more manageable than twelve, right?
Also, I decided to define a theme for each quarter to use as a guideline for my decisions processing and goal setting. For this, reviewing 2017 was a big help.
I realized that even though I've accomplished so much, last year was crazy.
I was constantly juggling between marriage, motherhood, work, friends, family, and home management, while "me" was often pushed back and lost in the process, and it is something I still struggle with.
With that being said, I chose Balance for this quarter theme, and here are my main goals to create it in my life:
Plan ahead for living in the now.
Get a planner and actually use it for planning and being more organized. It will help you feel more centered and in control.
Create small habits to produce a healthier and happier lifestyle (include fitness and meal plan, home cleaning schedule and self-care routines).
Take control of your finances.
Create a capsule wardrobe.
Read more books and drop all excuses about no time.
Plan more date nights & family trips.