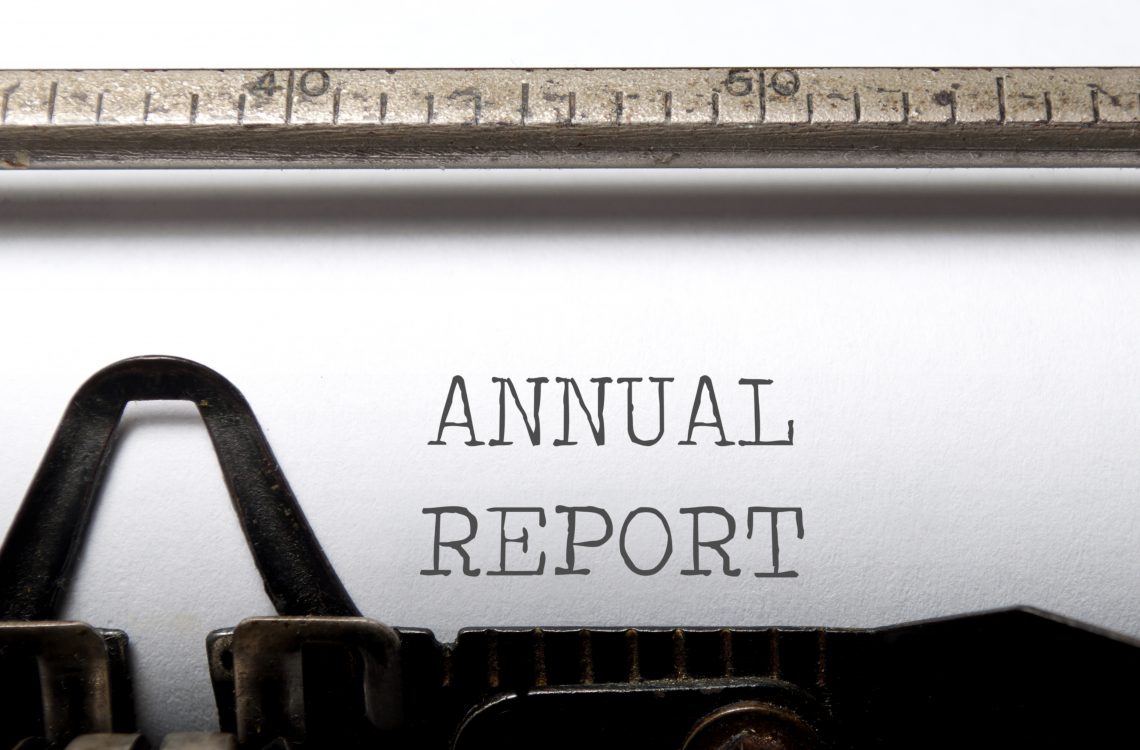 I know I haven't been here much for a few months (and maybe this post will shed some light on the reason why), but I think 2017 truly deserve a proper goodbye as it brought us so many new and exciting experiences and the biggest changes of our lives.
So just a few hours before the new year, I want to reflect and share some big moments and accomplishments from this year, which surely was a busy one!
This year I became a mom!
This is the year our family started growing with little Daniel joining our tribe, filling our hearts with warmth, joy, happiness, and so much love!
This precious gift in a form of the sweetest baby taught me what it's like to suddenly have a ton of responsibility, and made me realize I have a strong support system in my life that I need to show more appreciation to, more often.
Motherhood has taught me a lot.
I learned that free time with those I love is a sweet and precious thing, and it should be treasured.
My perspective on relationships has changed too, and I've learned that the greatest thing in this life is family and the friends that become your family, but I also learned that not all friendships are forever and that it's okay to let go.
Being a mom taught me to prioritize. I learned that there are things I need to pay more attention to and there are things I need to free myself from and just say 'no' to.
Becoming a mom was weird at first and sometimes scary, but you know what? I'm actually pretty good at it!
Daniel, My little love, you are the best best thing in the whole world!
'Home project' was a big deal this year.
In May, being almost nine months pregnant, I decided I really really didn't want to bring a baby to our old condo, so we somehow managed to squeeze a moving to a new (and bigger) one before giving birth. crazy picture, I know.
Interior-design work is very much needed as it still looks like a rental, and hopefully we'll make the space feel more homey and cozy soon, but having a little guy to take care of in between all our other obligations definitely not helping to speed up the process, but we'll get there, at some point, I think. 🙂
Bottom line, this year we had a lot of decluttering, re-organizing, packing and unpacking going on, and it looks like 'Home project' will definitely be a huge thing in 2018 as well.
We took a giant step toward fulfilling one of my dream-life big goals this year.
The dream of buying our own place finally became a reality and now we are the happy owners of a 3-bedroom apartment on the 8th floor with an open view!
Well to be honest, the use of the word 'now' will be more accurate in 3 years as the construction of the building have just started, but at least we can start picturing and planning our lives there, which is also in a new neighborhood back in my hometown, and close to my whole family! So yeah, it's pretty exciting!
2017 have been a hell of a ride.
It has been a really good year but at the same time an anxiety-ridden one. Yet, I've never had so much to be thankful for in a year.
2017 you've truly earned yourself a spot in the best years category.
Thank you!