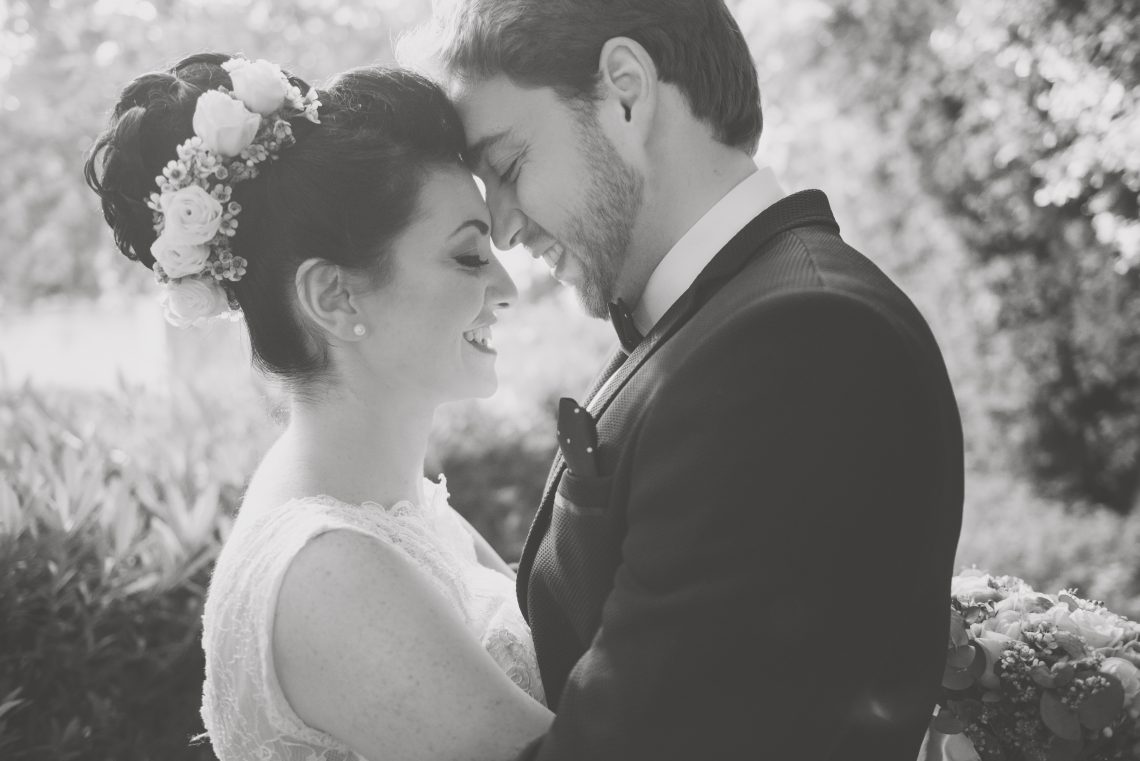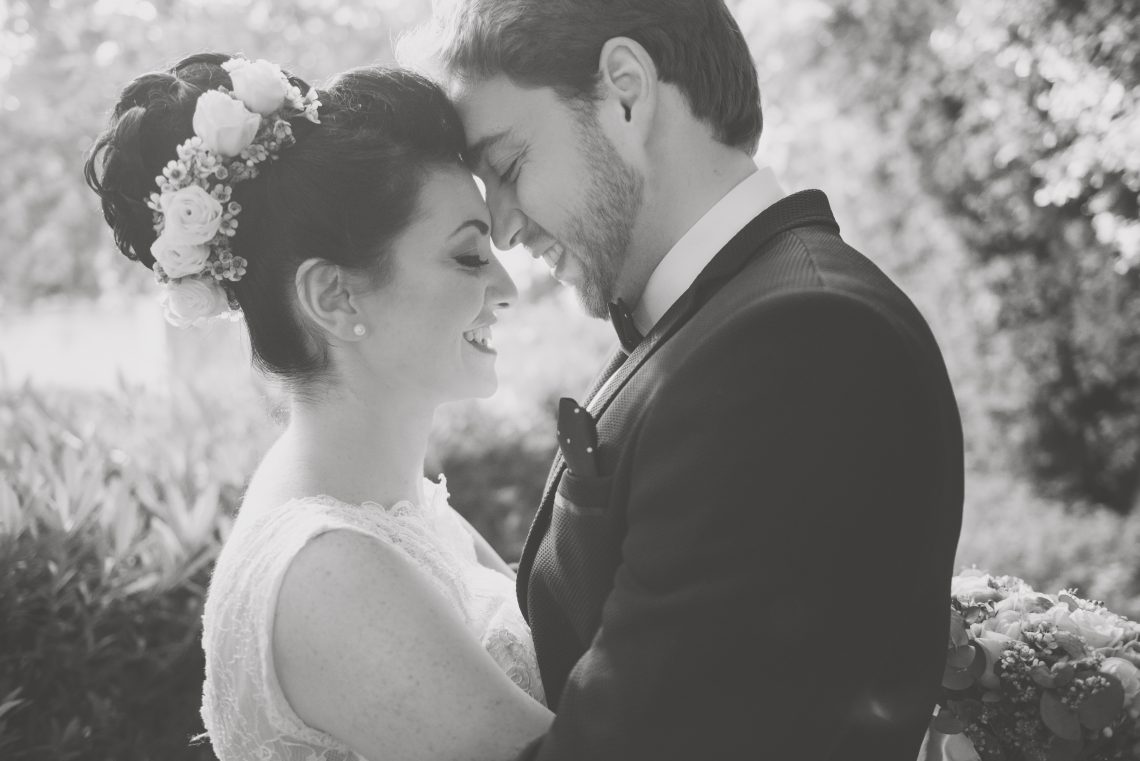 Today, I'm taking a little walk down memory lane and sharing the personal story of how Alexander and I fell in love.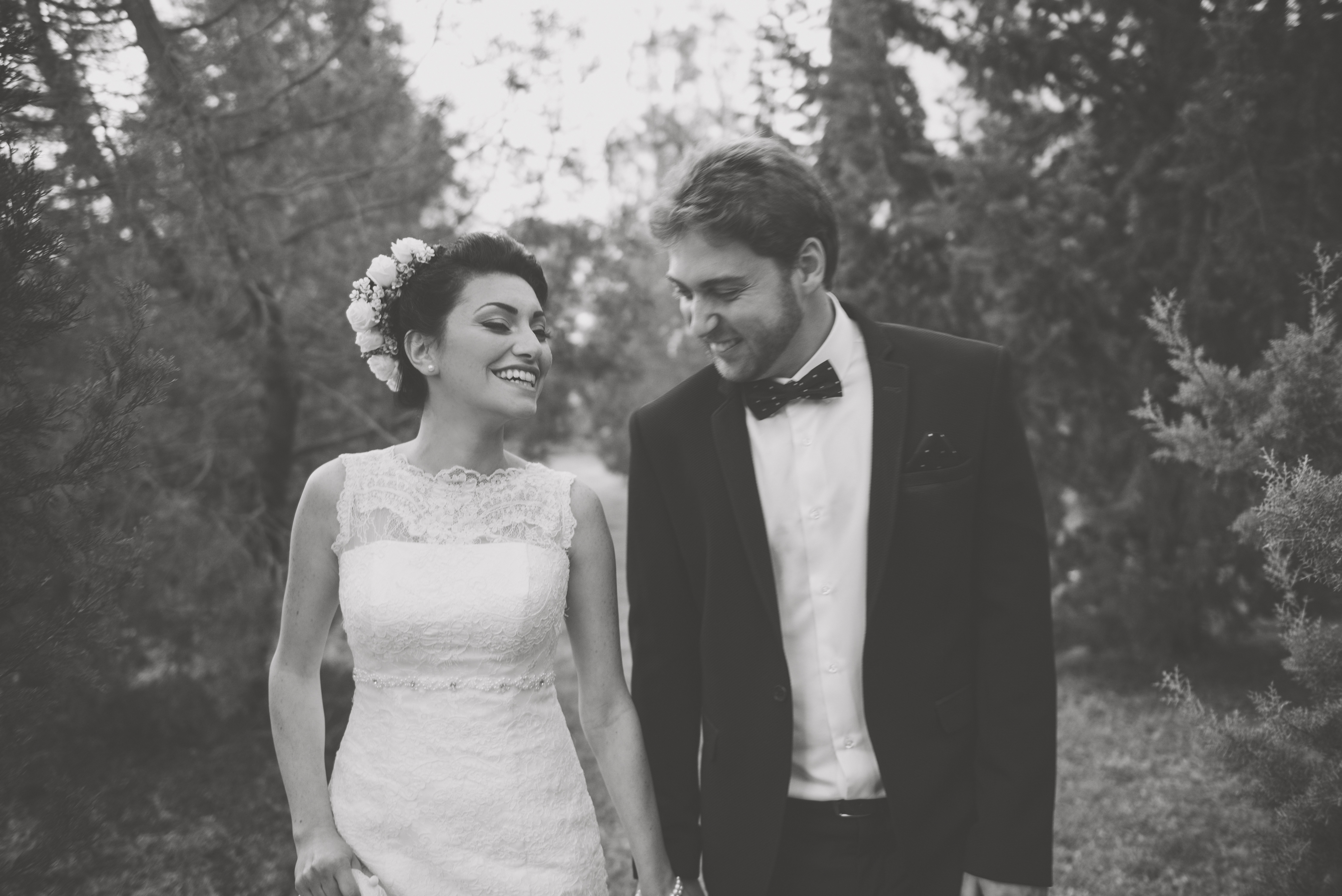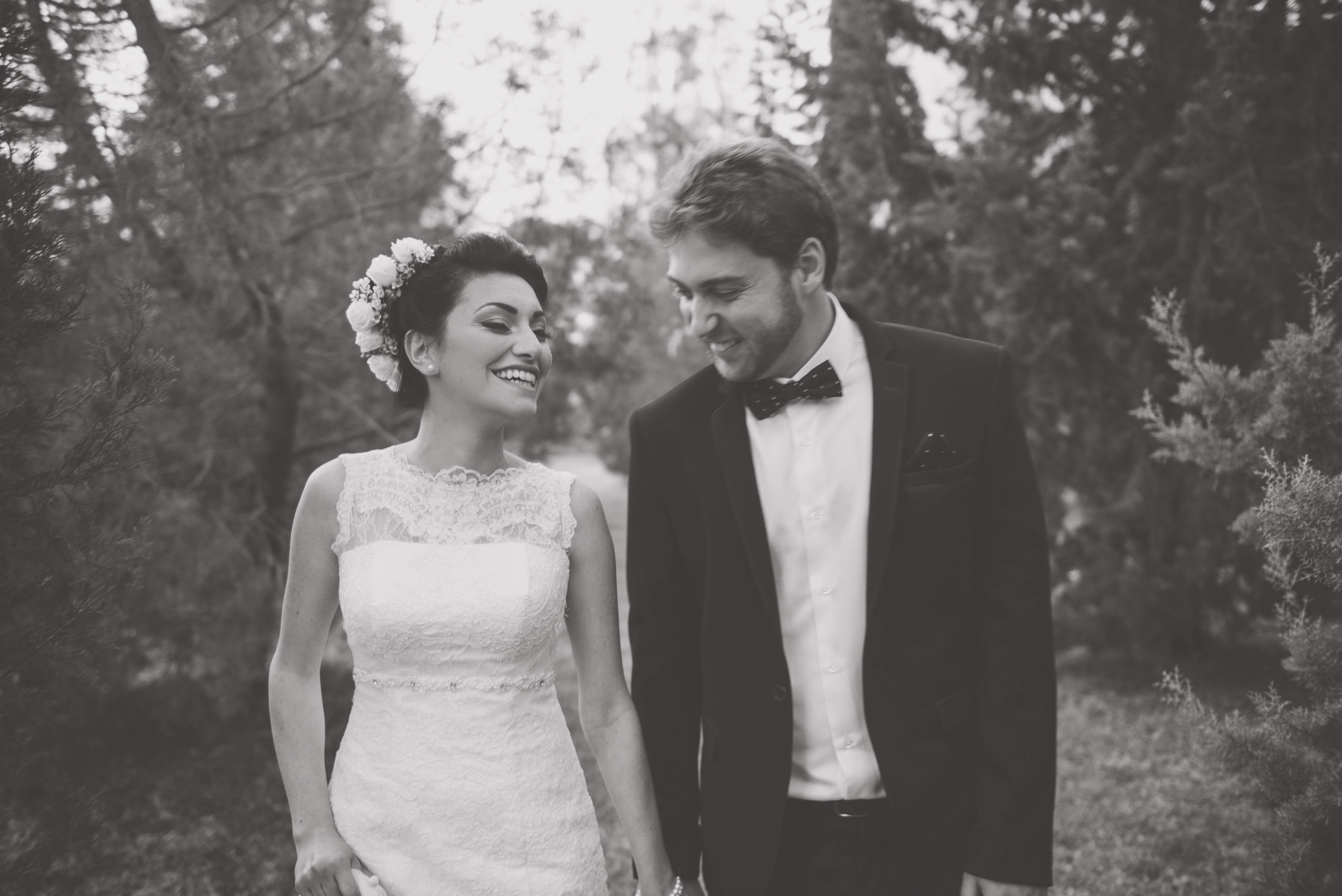 May 5th, 2012: How it all started
We met in my first year of college.
A few years earlier, like many girls, I wondered if I would meet my future husband at college, but by that time, I already was in a relationship for about 2 years.
Alexander claims that when he saw me for the first time he thought I was very assertive and found me attractive. For me, I was too focused on navigating college life to notice anyone at all, and being in a relationship, obviously made me less interested in meeting new guys.
During the first semester, we became friends, though not close ones, but it was always really fun being near him.
October 4th, 2012: How we started dating
Towards the end of the semester, Alexander decided to leave our college to continue his degree in the open university.
I was really sad when he mentioned it to me, and to be honest, it did feel strange to feel that way and being in a relationship, it even felt inappropriate. So I thought it was for the better that he was leaving, "out of sight out of mind", I thought. Actually, I didn't think I will ever see him again.
To fast forward a little, things didn't work out with that guy I was in a relationship with, and Alexander didn't disappear from my life!
He called me one evening and invited me to his birthday party, well, where our love story began.
For our first official date, we went to a coffee shop in my town.
It was the best date I've ever had. There were an instant and incredible connection between us.
We had so much to tell each other that it came to this funny point when we couldn't let each other finish a sentence 'cause of the urge to share another story with one another…
We had a really good time and a lot of laughs, and it felt real, and it felt good.
May 25th, 2014: Moving in together
As we were both young, we were still living with our parents, but after dating for a year or so, we decided to find a place for us to move in together. By that time Alexander and I were already working full time and part time jobs to be able to afford this move.
After 2 months of searching, we found a nice place, with a great location and a park view.
October 15th, 2014: Down on one knee
In October 2014, after we both were recovering from a nasty flu, Alexander decided we deserved a vacation and booked us a nice hotel in a couple of hours drive from our apartment.
In our way there, we stopped to take a little trip to this beautiful location with a stunning sea view.
We love to travel, and we traveled a lot back then. And btw, it was the beginning of my last year in college, so I wasn't expecting any proposals yet.
So there we were, walking, talking, laughing and enjoying the tiniest raindrops while the sun was shining warmly on us. At one point, Alexander stopped walking and then we stood in front of the amazing view, watching the waves..
Then he did it.
After making a little joke about my last name, he proposed to take him and to be his wife.
Well, big spoiler coming- I said yes!! (: and like a little happy girl who saw snowflakes for the first, I was jumping up and down all over the place.
December 28th, 2015: Husband and Wife
The happiest day of my life and one of my favorite memories. Alexander is my best friend, the one I want to share every minute of my life with, the one person I know will be by my side in good times and the less pleasant once, I truly feel lucky to feel it all and to know he feels the same 🙂